PageSection | Web Apps For Web Creators
Build, Create & Export HTML Website Content Using The Advanced HTML Editor. Or Upload And Host Files Online. PageSection provides useful web services.
Link-Upload Web App: Upload files and access a variety of features including; editable web links, creating download links, and so much more. Watch video
HTML Editor: Upload any HTML website or webpage and edit the inner HTML contents with our most advanced, powerful and unique service to date. Watch video
The benefits and some useful things you can do with our services include;
Host files & website templates for clients to view. Or host personal files & webpages
Generate web links (URLs) for a file, web resource, or HTML website
Generate download links for any uploaded files, if required
Host web-dev school or class projects for students and other teaching purposes
Use the HTML Editor to upload, save, edit and export HTML
Let clients (or freelancers) create HTML content e.g. blog articles
Create & host editable HTML website templates. And much more
Get Started Today
*
Terms of Use
and other conditions apply
Get HTML Project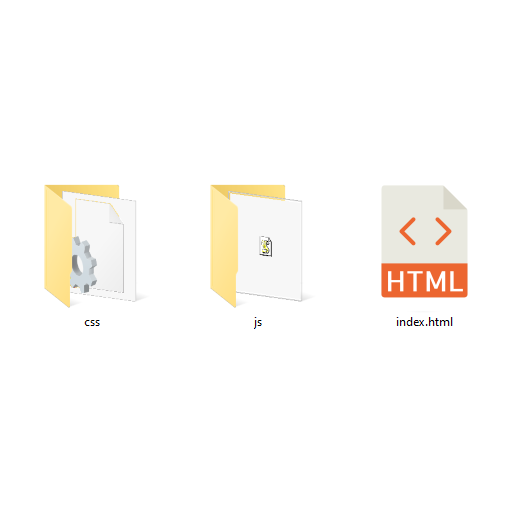 This could be a website for a client, or for personal use. Get the necessary project files of the website to upload
Create Zip File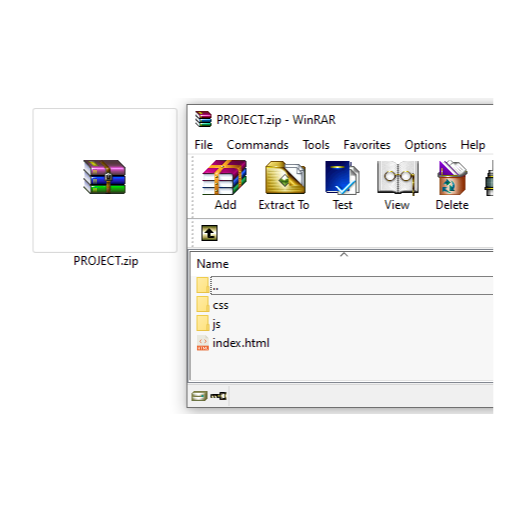 Put the website (project) files in a single zipped (.zip) file. Make sure the index is at the "top" and not within another folder
Upload Zip File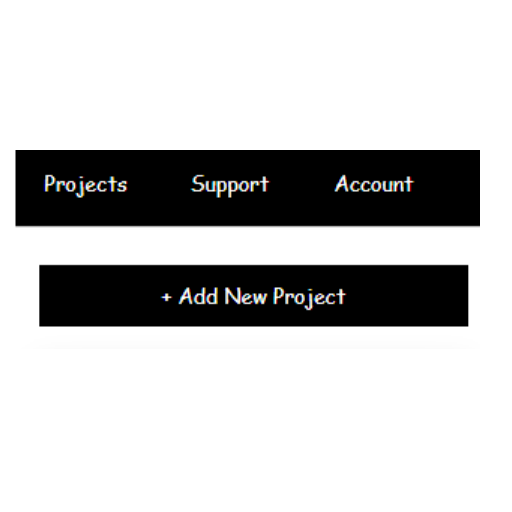 Upload the zip file using our service to create a project and receive a link. Later you can edit or delete the project
Receive Web Link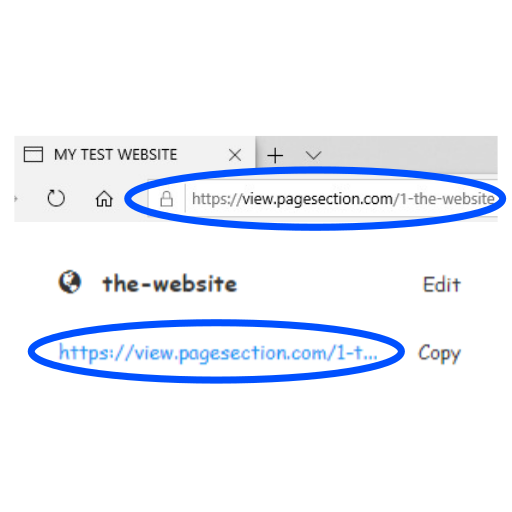 After any successful project upload, you will receive a web URL link which can be used to visit or share the website
Upload A Project
*
Terms of Use
and other conditions apply
Featured!

Edit HTML Webpages
Create Articles, Blogs, And Other Content For HTML Website Templates
Perform website changes and see the live output directly in your webpage and code. Upload and edit HTML websites, pages or templates and generate HTML markup.
Edit HTML Pages
*
Terms of Use
and other conditions apply
How The HTML Editor Works
Edit HTML Websites ~ Generate HTML Markup ~ Create HTML Content
The simple yet powerful HTML Editor is suitable for;
Copy-writers and other web content creators: Useful live page editing
Students: Learn HTML with an easy to use toolset for website development
Bloggers: An easy way to edit blog posts and pages directly in a web browser
Front-end designers: Edit & showcase HTML, CSS and JS websites and templates
Upload any HTML website, page or template, then use the HTML Editor to create, update or modify various HTML content within your web browser.
Save, download and export the final results.
Edit HTML websites, pages or templates. Generate HTML markup for a project, or create web content for blogs, articles, landing pages, and many more.
The HTML Editor
*
Terms of Use
and other conditions apply
Disclaimer: The hosting and linking service does NOT support custom domain names. In addition, it only supports Front-End (HTML, JS, CSS, Images, Text, etc) files. When used, only the contents of the uploaded file(s) are returned. Therefore in the case of computer code or programming, you will receive the contents and NOT the results of the computer code or programming. If your project contains Back-End programming (PHP, ASP.NET, Python, etc), please consider using or re-configuring your own web server or web host as we (currently) cannot handle custom server-side programs. Contact us for more information about any custom requirements and we may provide a custom solution.
Pricing
Select a plan and get started today
Free
Basic Account

1

Unlimited URL Links
Access Free Email Support
Limited Uploads & Active Projects
Suitable For New Users & Testing Purposes

Free

Basic Account
Premium
Premium Account

1

Unlimited URL Links
Priority Email Support & Feedback
Unlimited Uploads & Active Projects
Suitable For All Professionals & Freelancers

$7/month

Per User
Billed Monthly
Recurring Subscription
Custom
Custom Account

+

Custom URL Links
Custom Support & Feedback
Custom Features & Pricing Deals
Suitable For Large Scale Organisations

Custom

Special Request